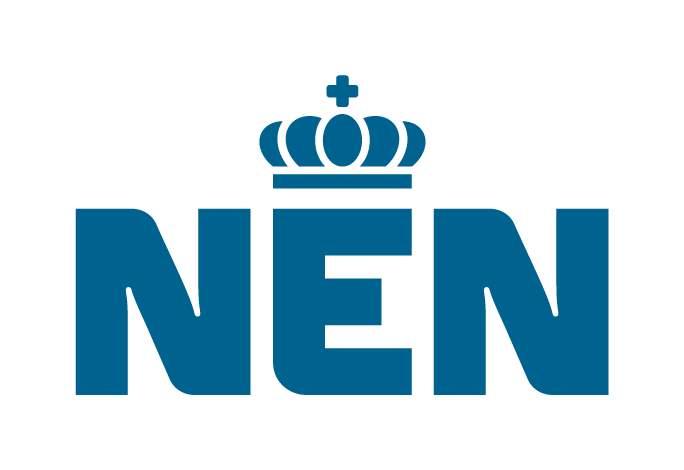 ANNUAL REPORT 2018
BOARD
The board sets NEN's general policy and strategic objectives and ensures their fulfillment.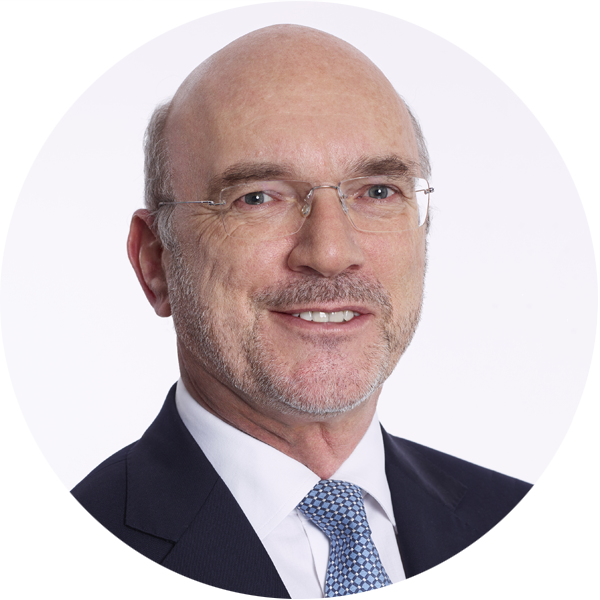 dr. ir. Peter Blauwhoff


Chairman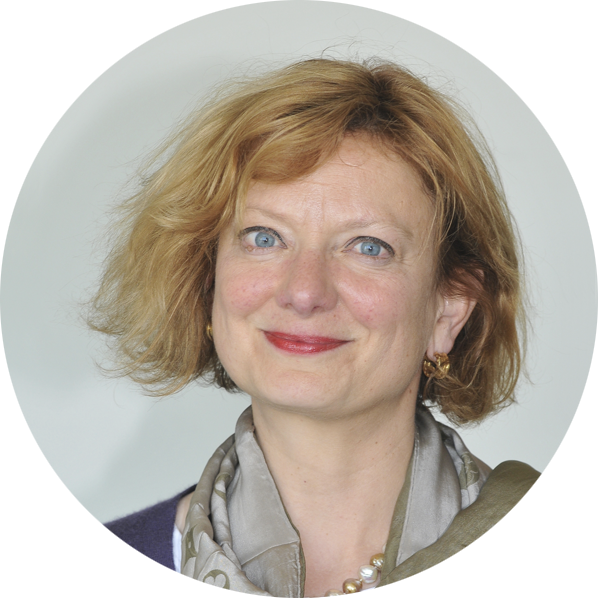 drs. Marianne Acampo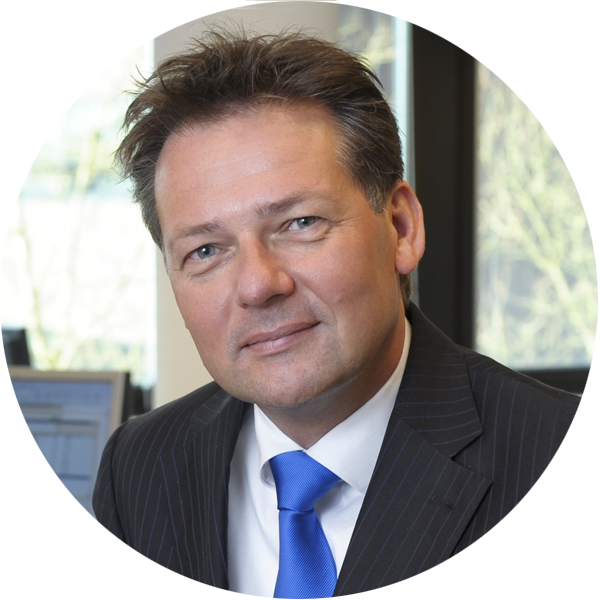 ir. Wim Schimmel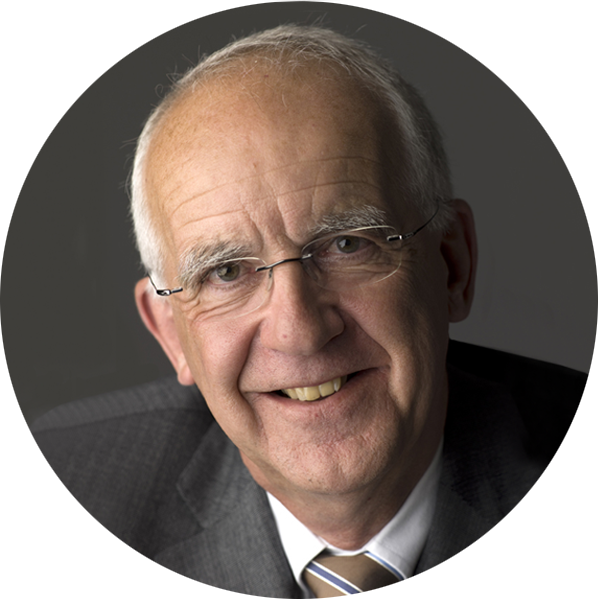 ir. Joop van Oosten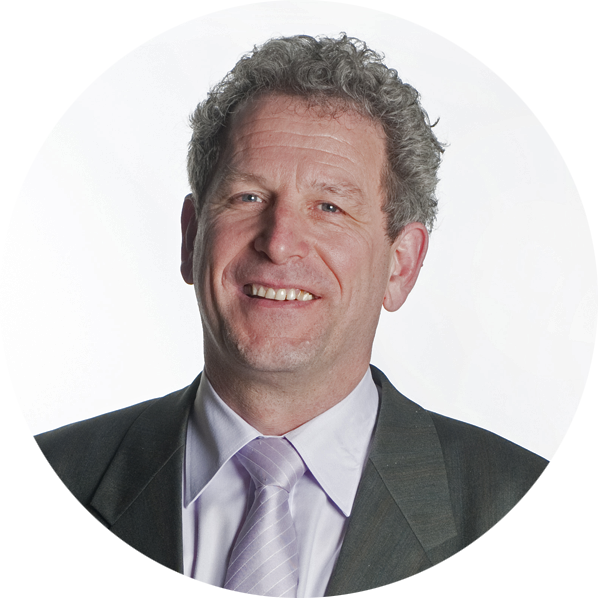 ir. Paul Coebergh van den Braak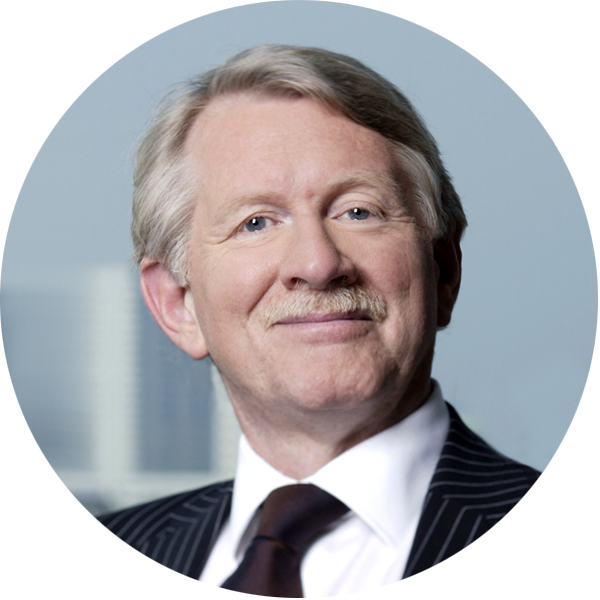 drs. Kees van der Waaij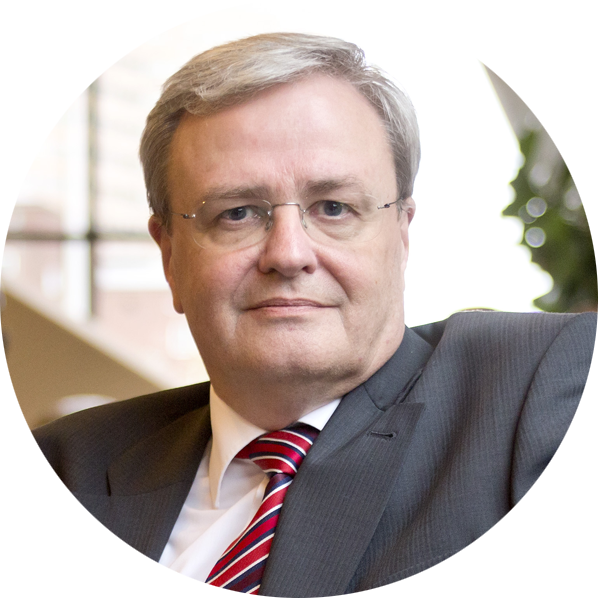 Michaël van Straalen
MANAGEMENT
The general manager and the management team are responsible for drawing up strategic and operational plans and their implementation.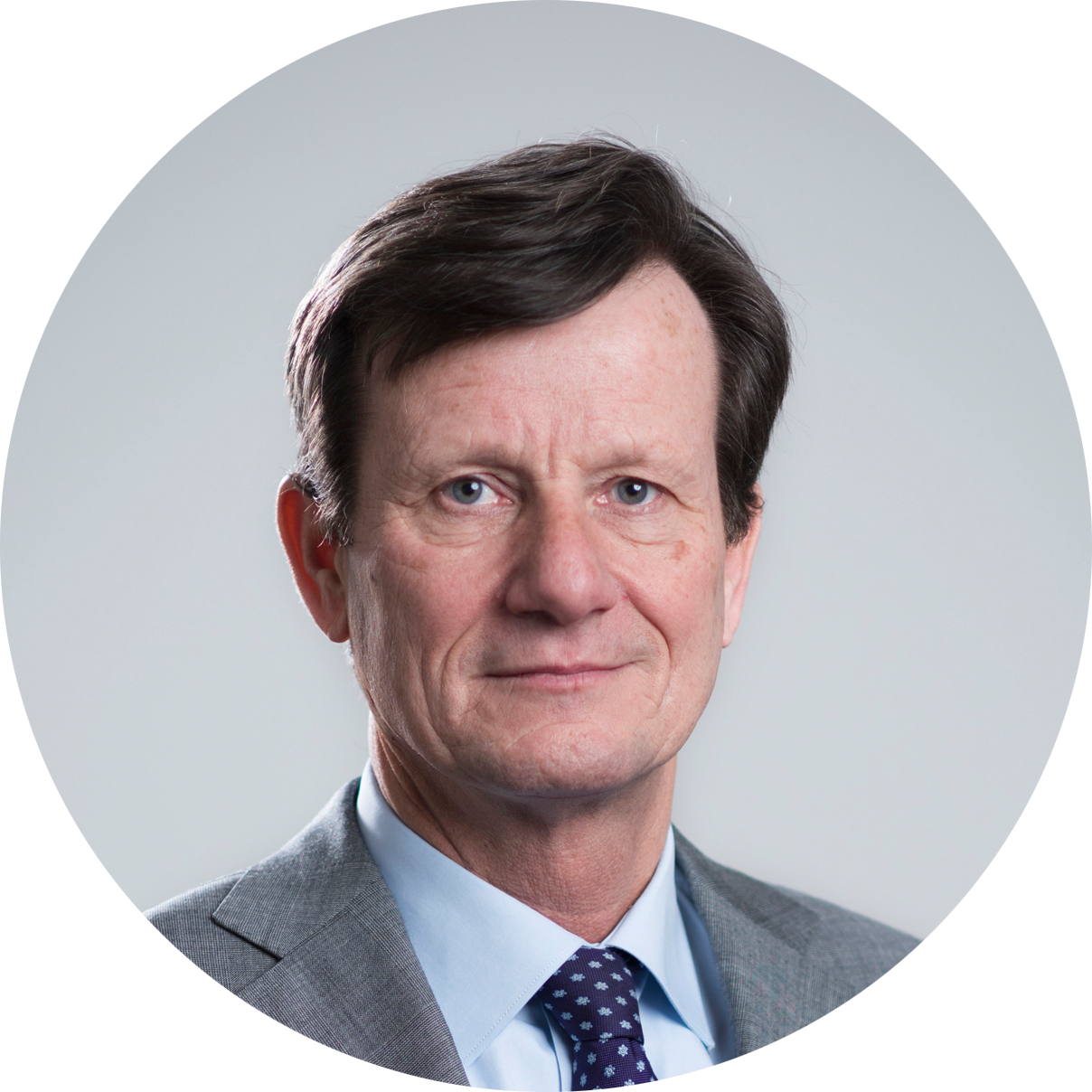 Rik van Terwisga


General Manager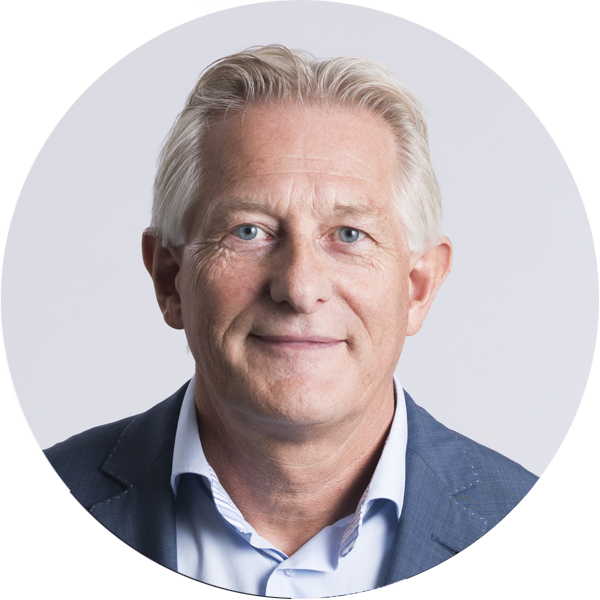 Willem Wolf


Manager Elektro & ICT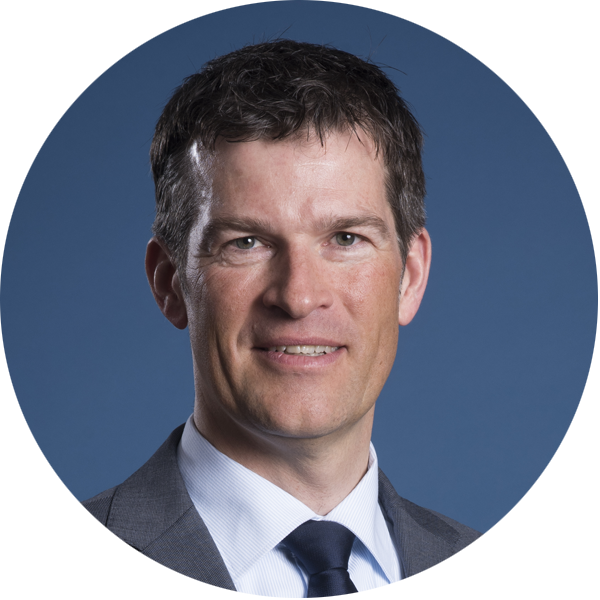 Harold Pauwels


BU Manager Standards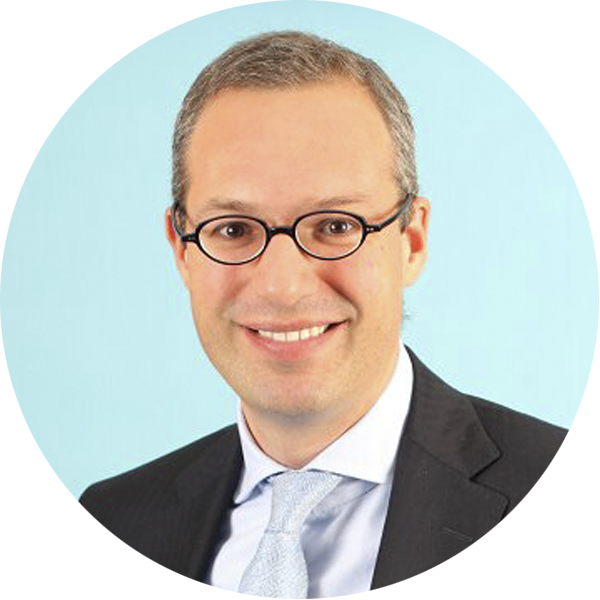 Jappe van der Zwan


BU Manager Standards, Products & Services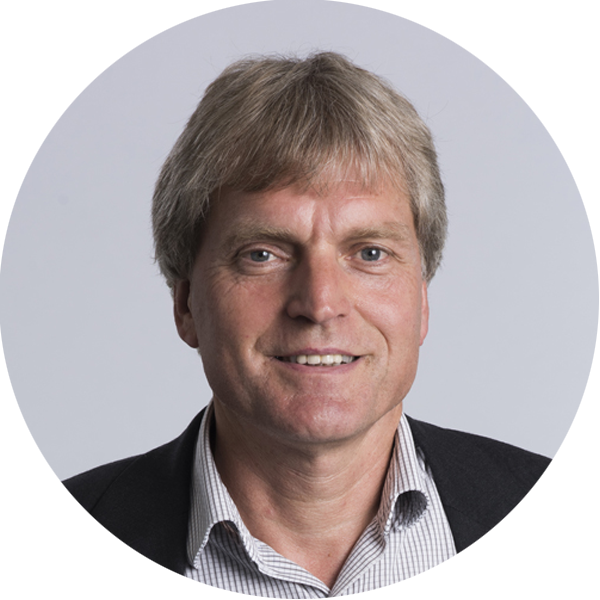 Peter Maas


Senior Manager Standardization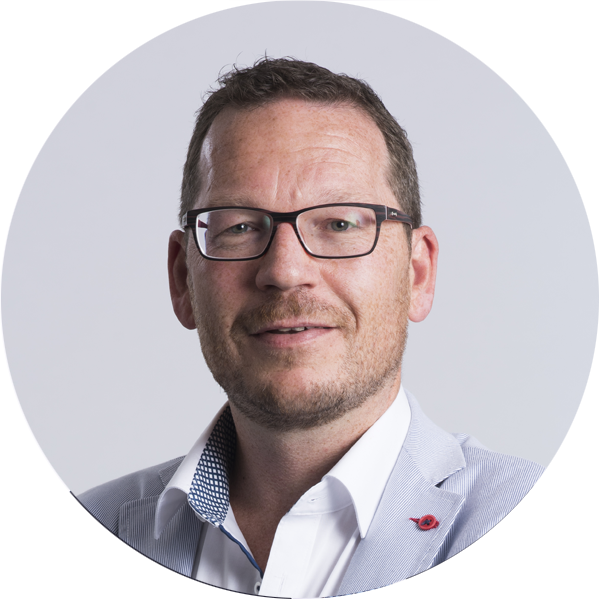 Sjoerd Feenstra


Manager IT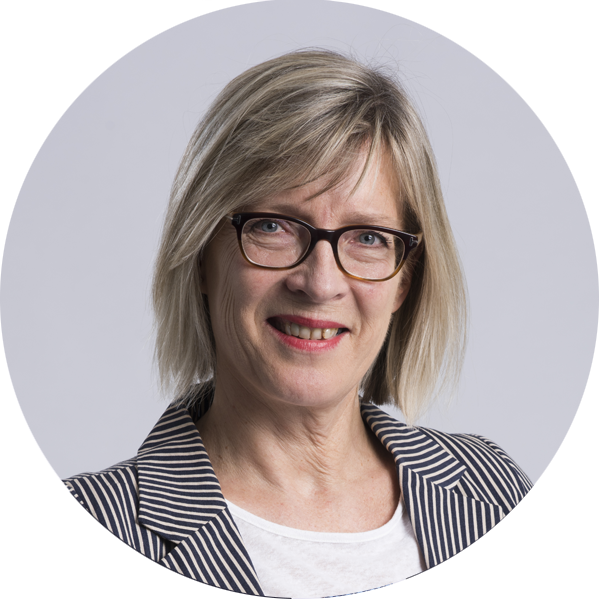 Henny de Wit




Manager HR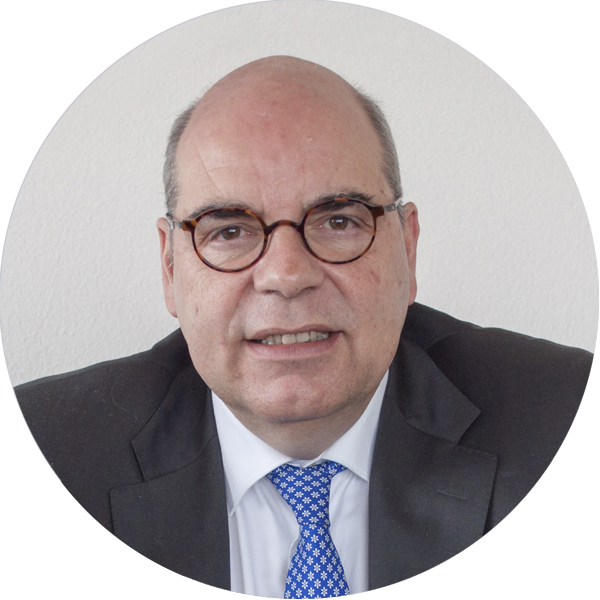 Peter van Dongen




Manager Finance en Control ad interim
FOUNDATION & OFFICE STRUCTURE
Standards and Electrotechnology & IT are the departments that support drawing up standards and are responsible for the certification schemes. Standards Products & Services is responsible for issuing and promoting standards and related products (such as training courses) to encourage the use of standards.
COMMITTEES
Our network continues to grow, the number of standard committees and committee members has risen again..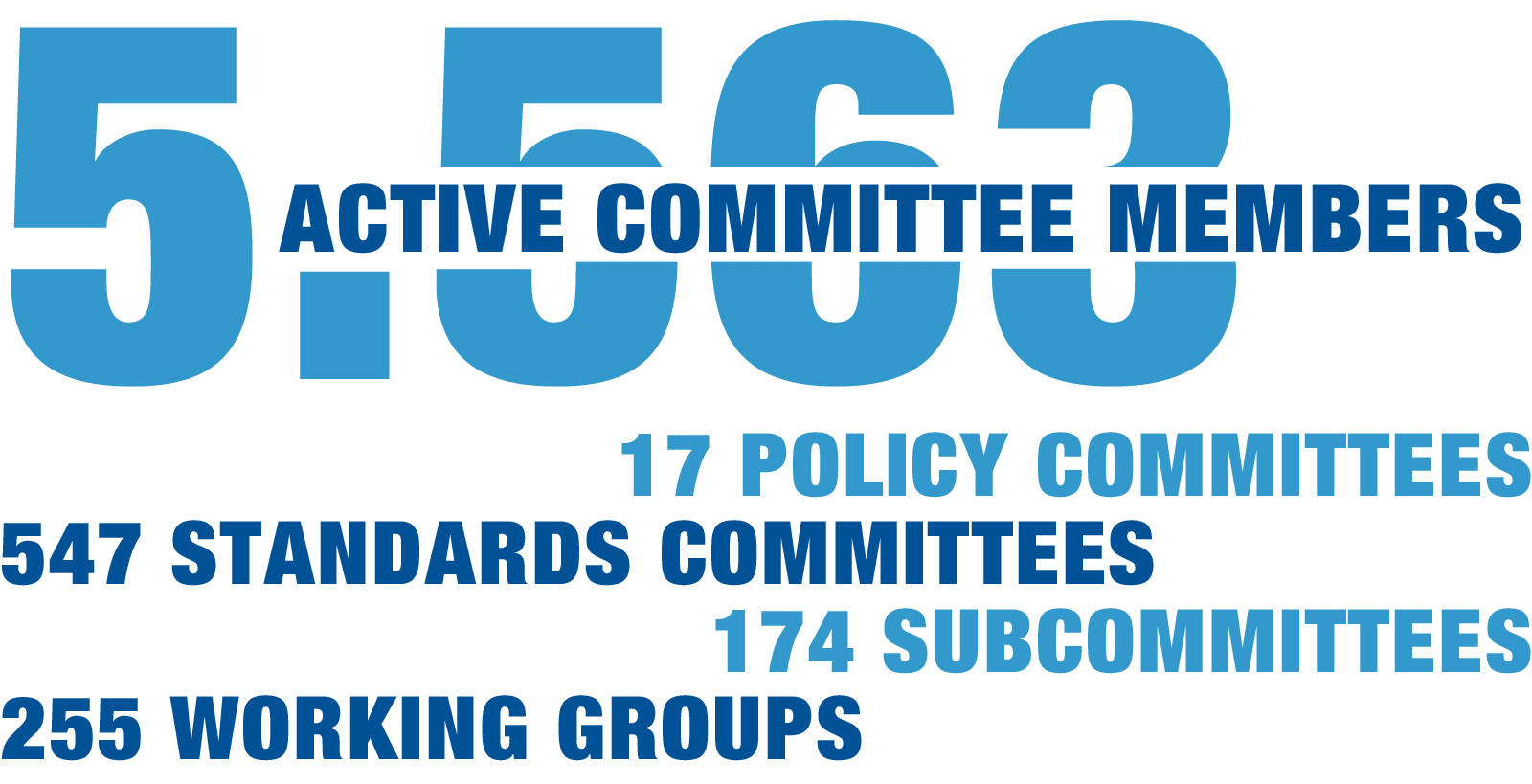 Secretariats led by NEN
The number of secretariats has decreased.

STANDARDS
The number of standards specific for the Netherlands is steadily decreasing, however, the number of European and international standards is growing.
New standards
Of the 2588 new and revised standards there are 841 international standards, 1690 European and 57 national.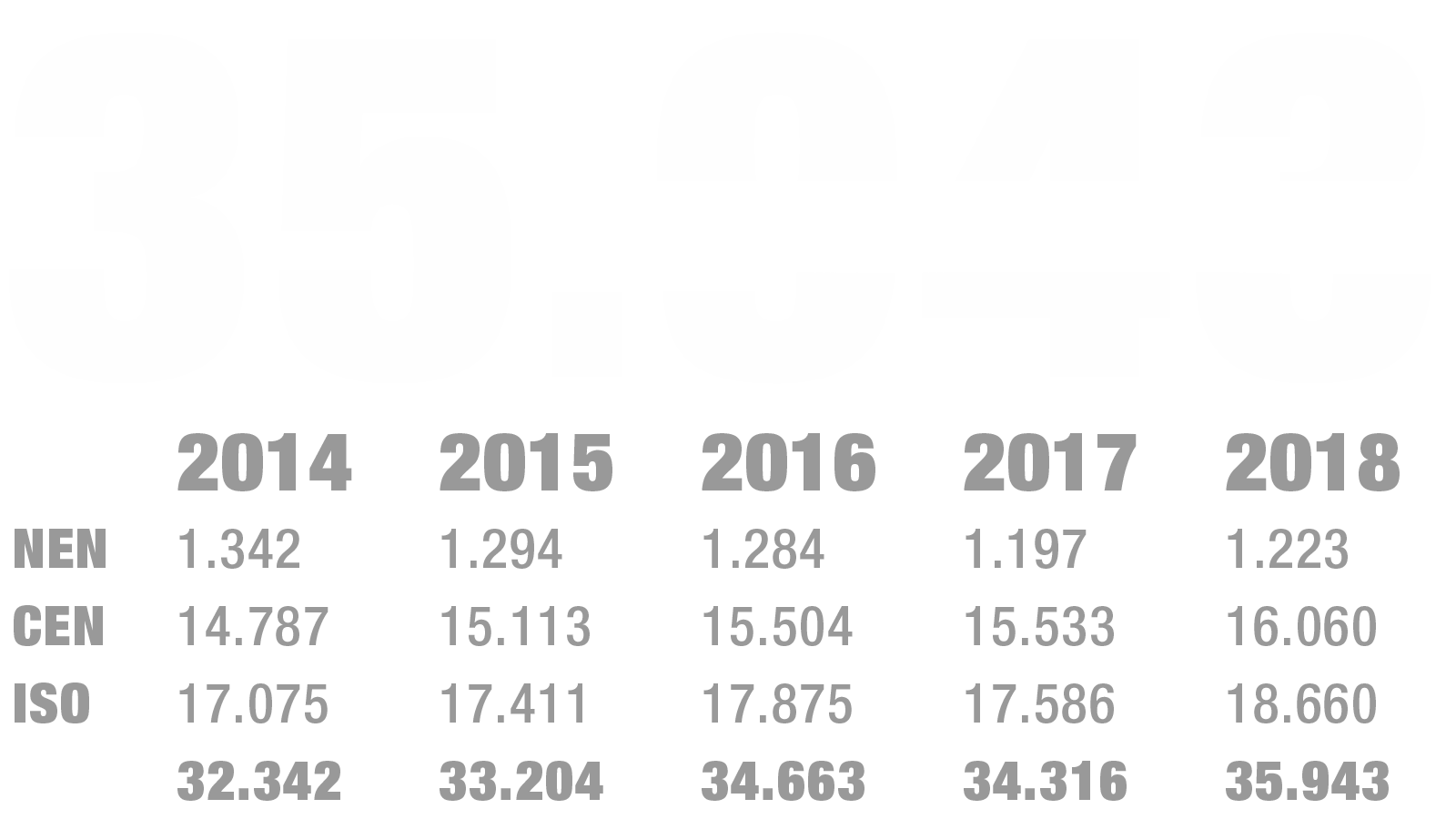 Other
NEN also publishes other documents, for instance the Hazardous Substances Publication Series (PGS) and HKZ-schemes.
Selection new standards 2018
NEN-EN-ISO 22000:2018 nl
Food safety management systems - Requirements for any organization in the food chain
NPR 9090:2018 nl
DC installations for low voltage
NEN-ISO 45001:2018 nl
Occupational health and safety management systems - Requirements with guidance for use
NEN-EN-ISO 19011:2018 nl
Guidelines for auditing management systems
NEN 3840+A2:2018 nl
Operation of electrical installations - High voltage
NEN always seeks interaction with clients, committee members, partners and other stakeholders. In different ways and different channels.
Events
NEN organises several small and big events each year. In 2018 NEN received
3762 visitors at
59 events.
A small selection of the events:
Congres ISO 19011




September 20
The new ISO 19011, the international standard for auditing management systems, was the main topic at the event 'Auditing in motion'. This standard provides guidelines and practical information for auditing management systems based on the High Level Structure.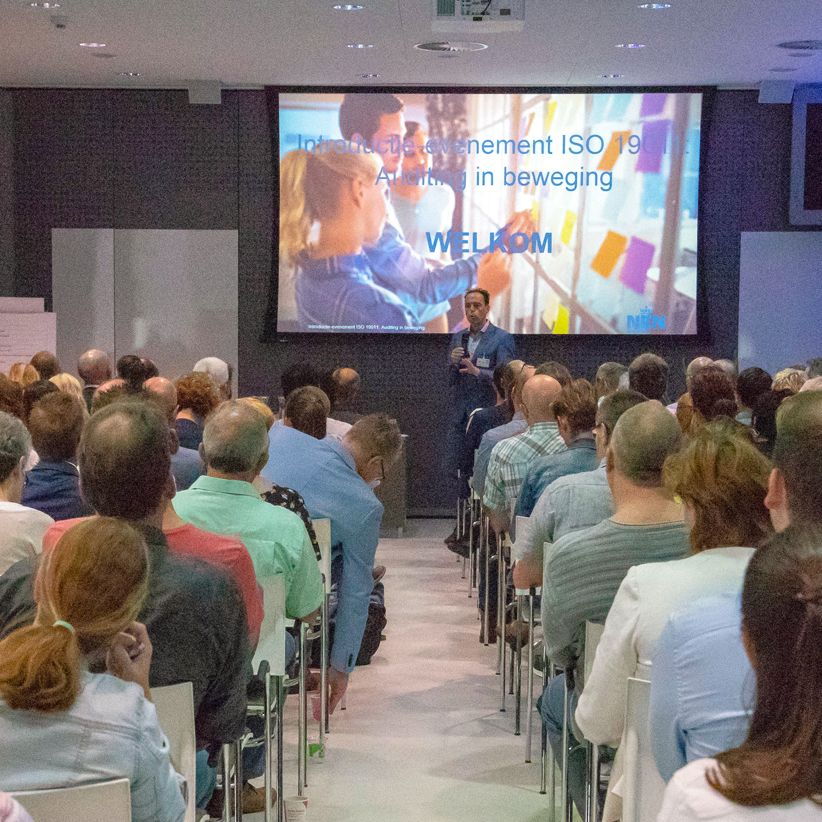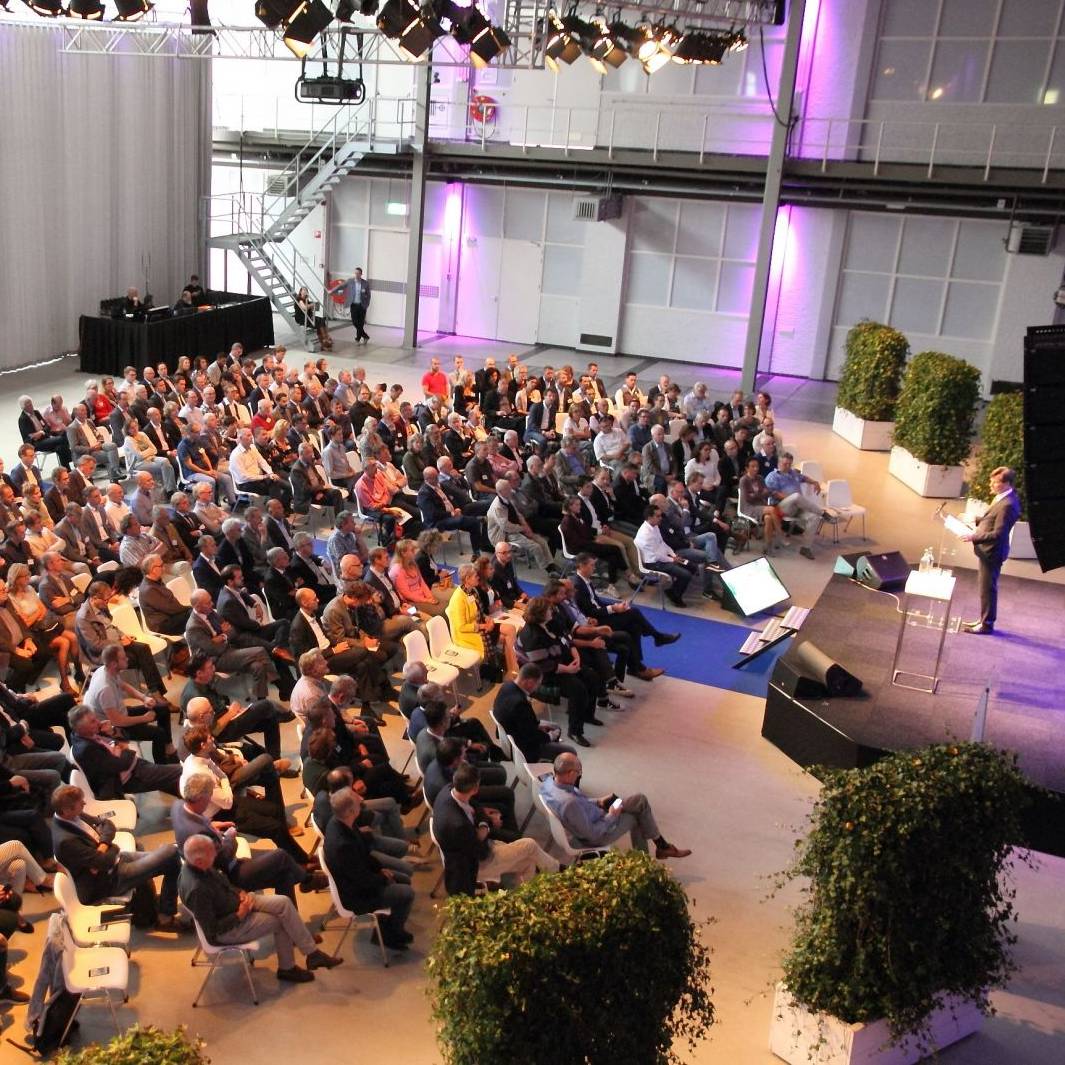 World Standards Day




October 12
Every year NEN organizes an event for their committe members en customers. Together World Standards Day is celebrated. In 2018 the theme was 'climate'. The NENnovation Award ceremony, for the best innovation with use of standards, was held for the second time.
Congres EPG/ NTA 8800


November 20
The new determination method for the
energy performance of buildings, NTA 8800, was presented at a congres in November. The Dutch government made this standard available free of charge. With this method it is possible to determine wether new buildings meet the BENG-reguirements in The Netherlands as of January 2020.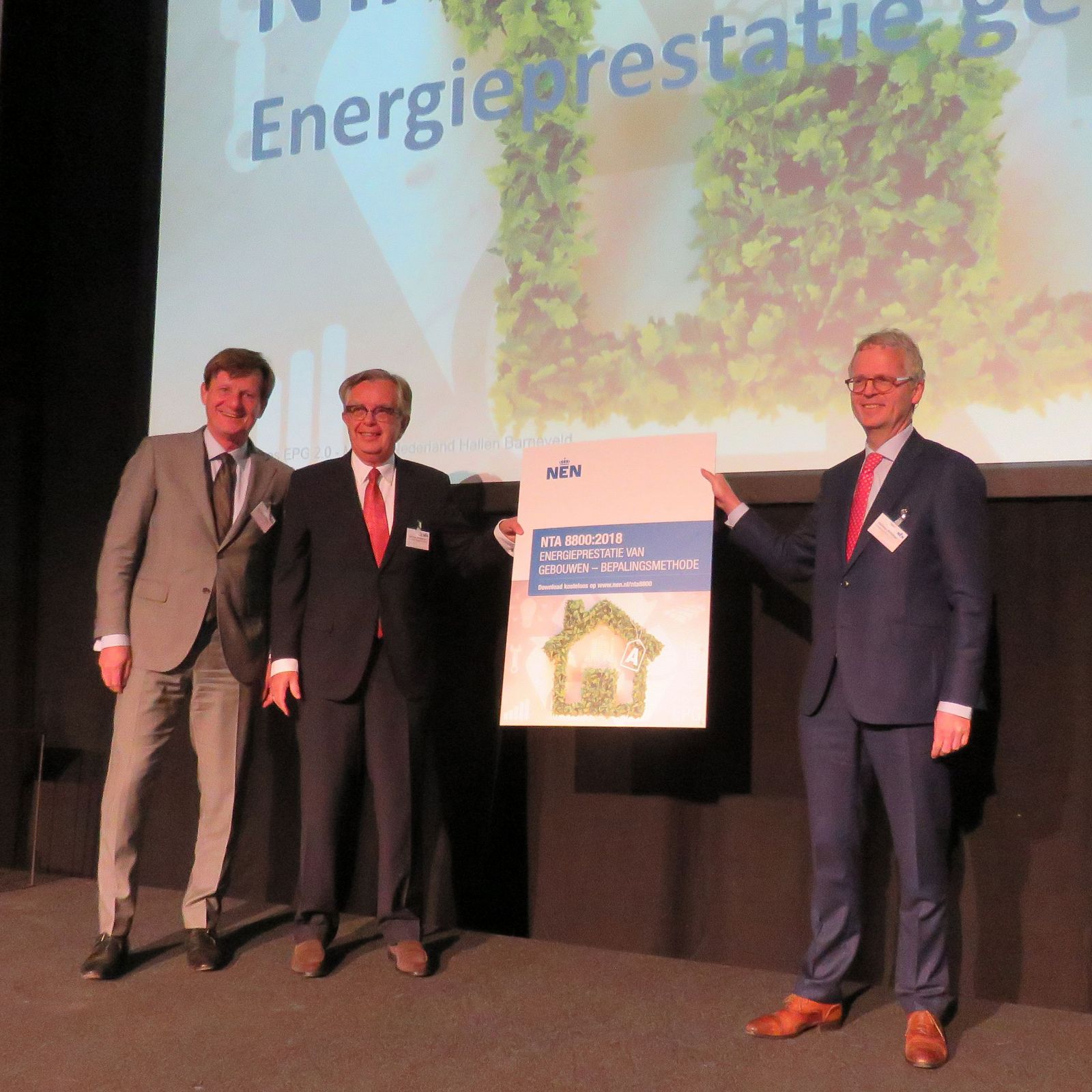 Social media
NEN is active op several social media platforms. The number of followers increased significantly in 2018.
2021 followers on Twitter
4966 followers on Linkedin.
NENMagazine
NENMagazine is the magazine for committee members, government and policy makers.
Print 2 x jaar
5000 copies
Online 4 x per jaar
Mailing 5000
Training courses
NEN offers training courses in all sectors. The top 3 in 2018:
24 x




NEN 1010 practice





18 x




NEN 2767: condition assessment of buildings, methodology





16 x




NEN

-EN-IEC 60204

-1:

Safety of machinery - Electrical equipment of machines
Participants courses
The number of participants in classroom based and e-learning courses has increased compared to 2017. The number of participants for in-company training courses has is slighty higher.
2312
participants classroom based courses
2232
participants e-learning
2763
participants in-company training
PRODUCTS & SERVICES
Sold standards, licenses and bestsellers.
18.457
SOLD
INTERNATIONAL
STANDARDS
NEN 7510
Information security management in healthcare
NTA 8800
Energy performance of buildings
NPR 3378
Guidelines for gas installations
NEN-EN-ISO 9001
Quality management systems
NEN 1010
Electrical installations for low-voltage
CSR
NEN is open and transparant about its activities and goals in the area of CSR.
The goals for example are not only minimizing the use of energy and resources, but also on supporting the employees in their development.
Solar panels en

charging stations for electric vehicles
In 2018 NEN started using 266 solar panels on the roof of the NEN-office. They provided 31126 kWh. This is more than 7% of the total use of electricity in 2018.
On the parking outside the builiding was placed a 'city AED'. In case of emergency, this can be used by everyone in our neighborhood.
Monitoring energy
Sensors allow insight into the use of spaces. Rooms that have not been used are not cleaned, which results in a saving in water and energy consumption.
Compared to 2017, less gas, electricity and water was used in 2018.
EMPLOYEES
NEN believes it is important that employees develop themselves. That is why there is a varied range of inspiration sessions on various topics and practical cases. Every NEN employee has the opportunity to attend workshops, training courses and courses.