Annual report 2017
Solutions for challenges of the future
Board
The board sets NEN's general policy and strategic objectives and ensures their fulfillment.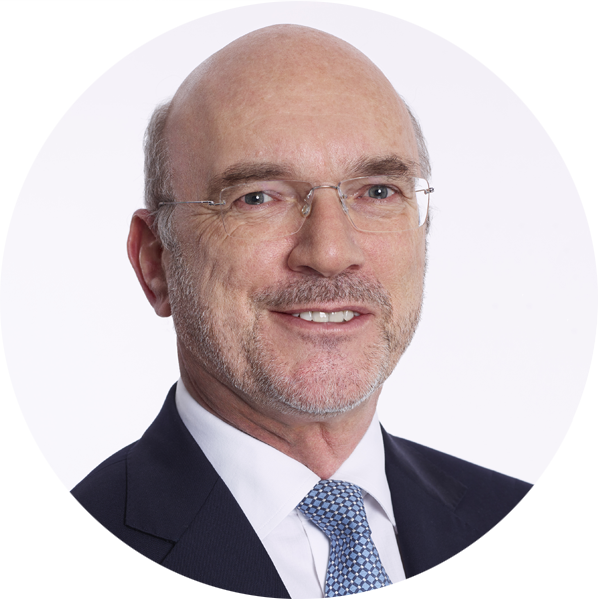 dr. ir. Peter Blauwhoff


Chairman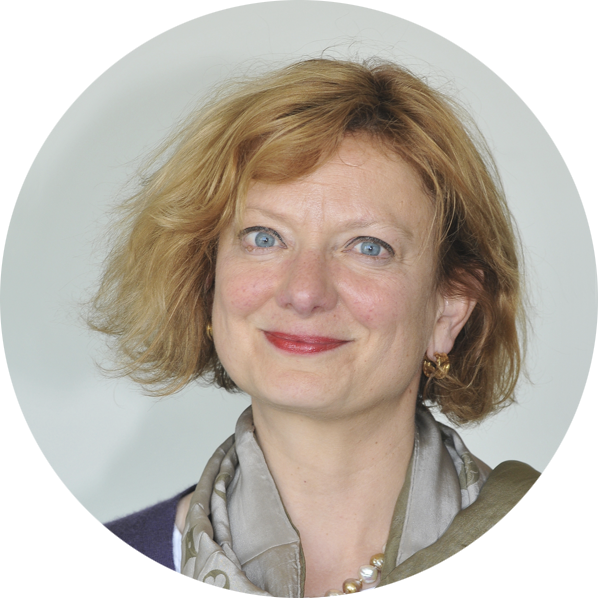 drs. Marianne Acampo

ir. Wim Schimmel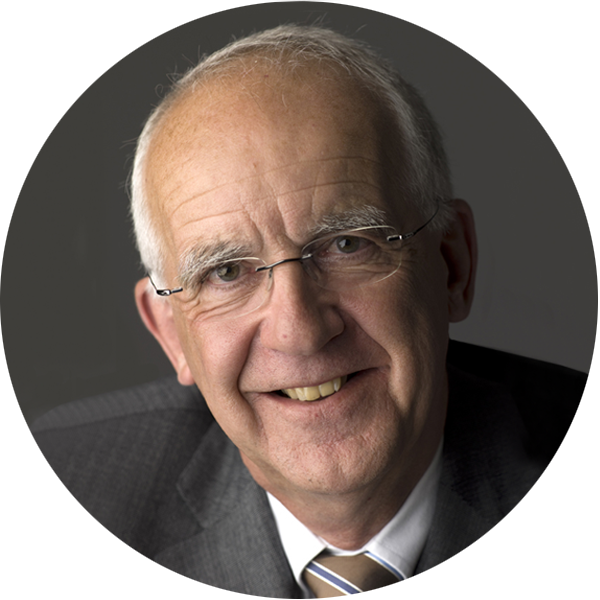 ir. Joop van Oosten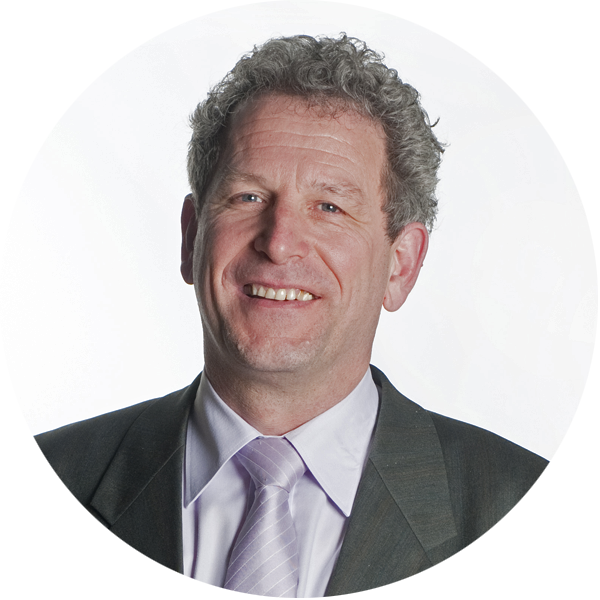 ir. Paul Coebergh van den Braak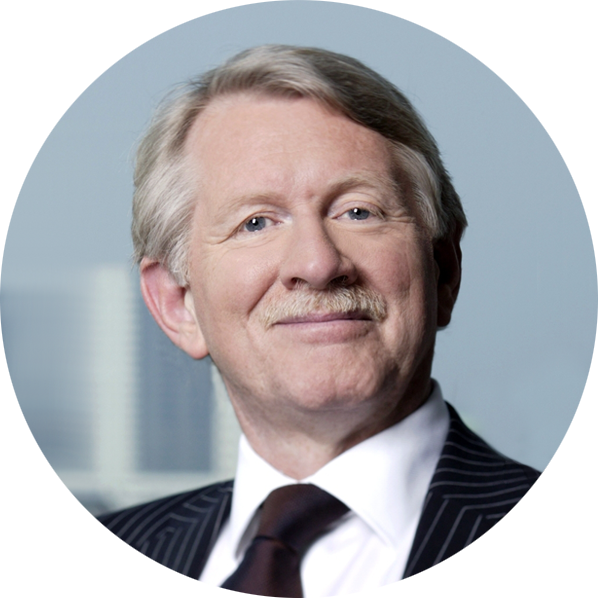 drs. Kees van der Waaij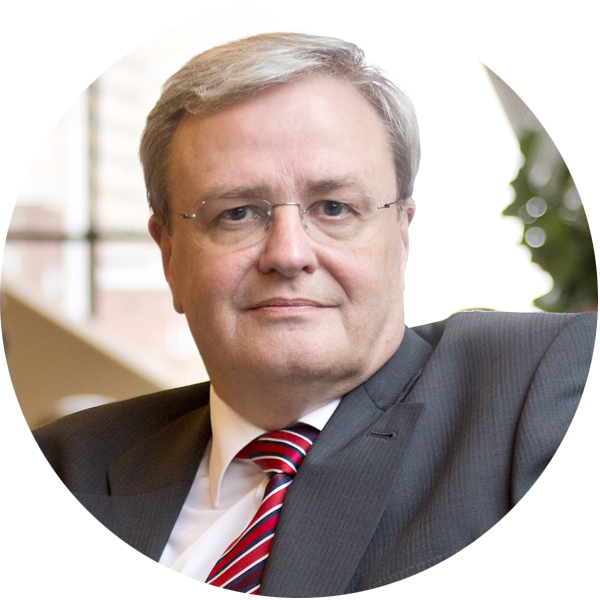 Michaël van Straalen
Management
The general manager and the management team are responsible for drawing up strategic and operational plans and their implementation.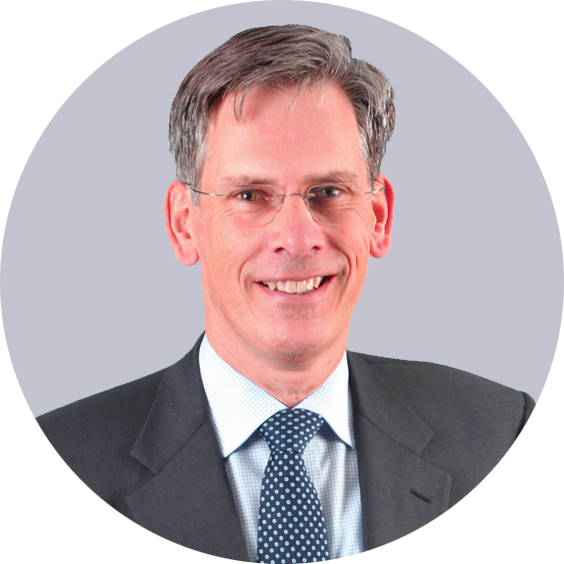 Piet-Hein Daverveldt


General Manager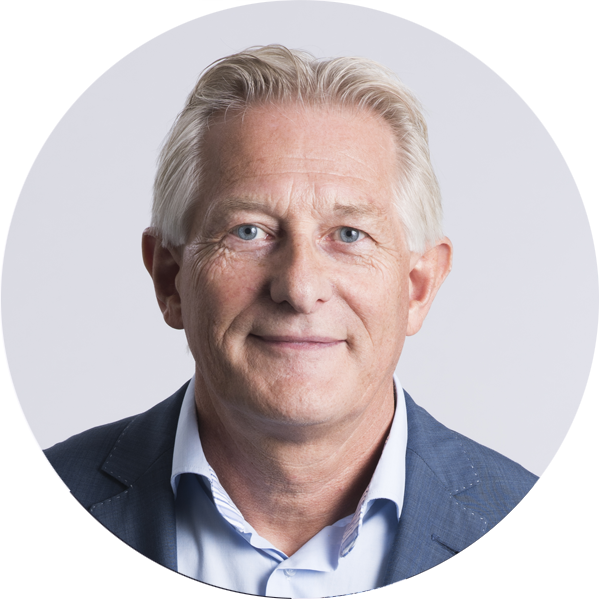 Willem Wolf


Manager Elektro & ICT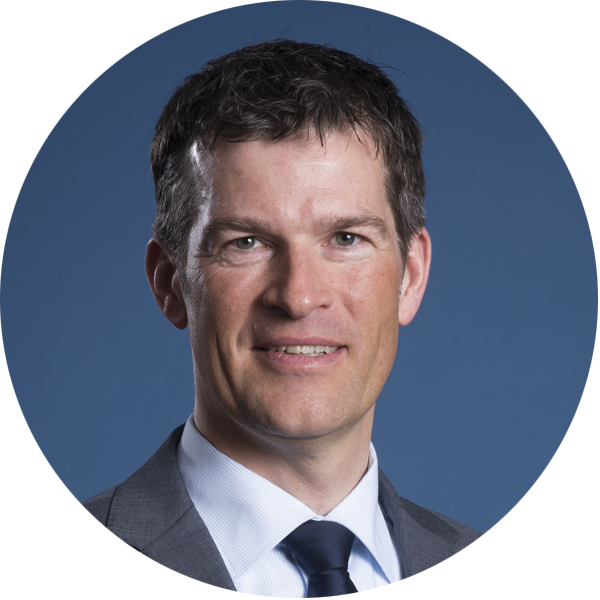 Harold Pauwels


BU Manager Standards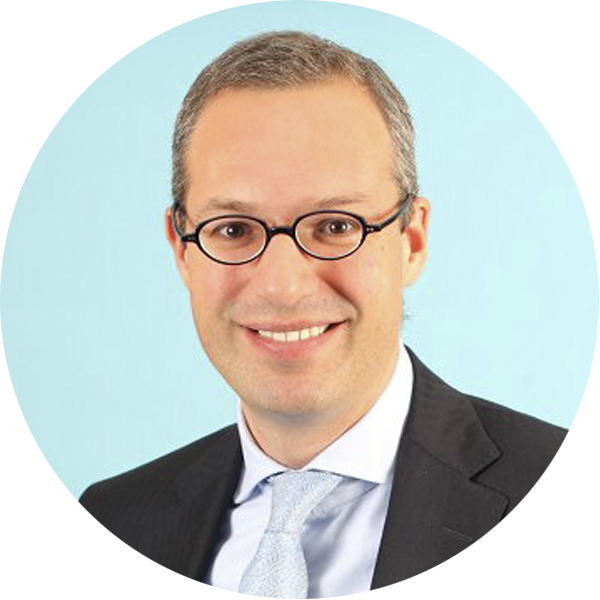 Jappe van der Zwan


BU Manager Standards, Products & Services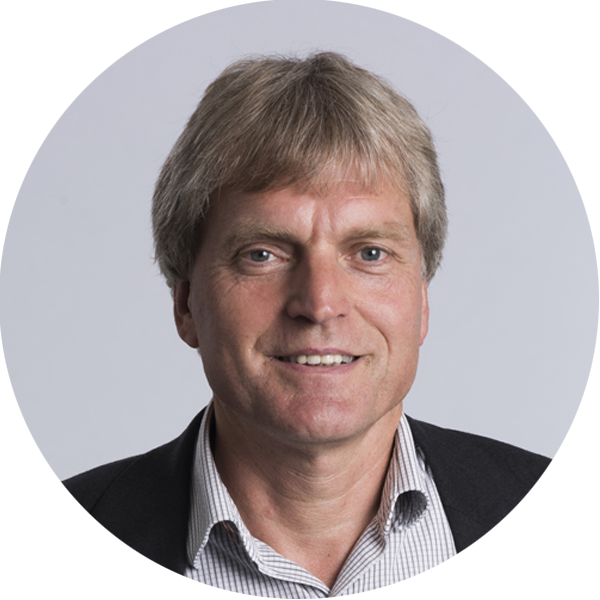 Peter Maas


Senior Manager Standardization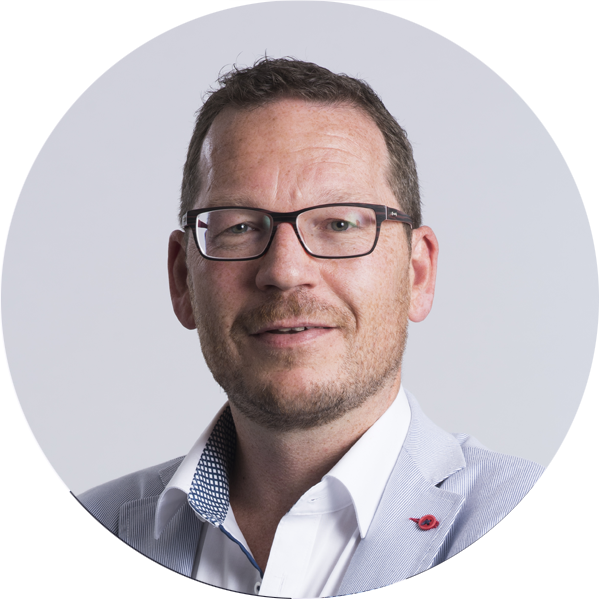 Sjoerd Feenstra


Manager IT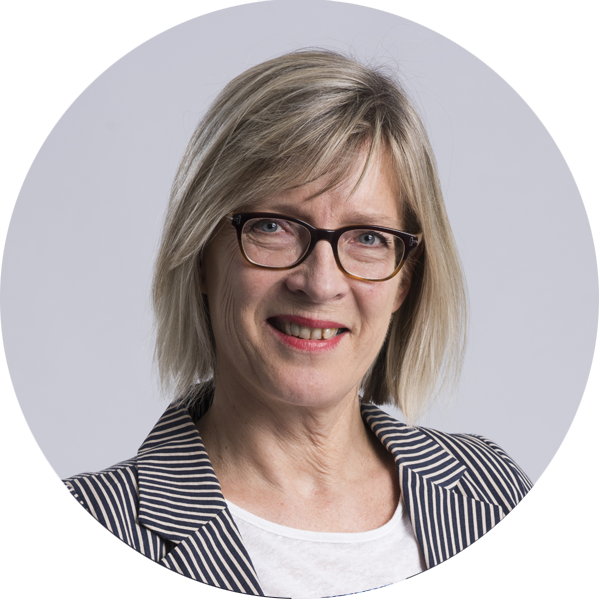 Henny de Wit


Manager HR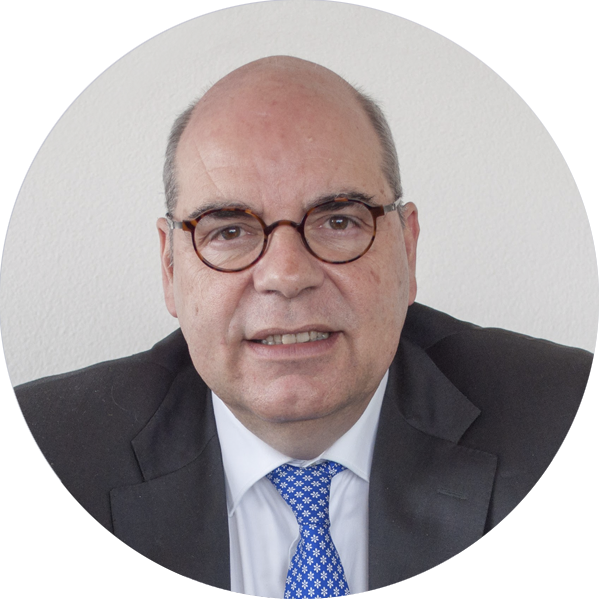 Peter van Dongen


Manager Finance en Control ad interim
Foundation & Office Structure
Standards and Electrotechnology & IT are the departments that support drawing up standards and are responsible for the certification schemes. Standards Products & Services is responsible for issuing and promoting standards and related products (such as training courses) to encourage the use of standards.
Our committees
Our network continues to grow, the number of standard committees and committee members has risen again.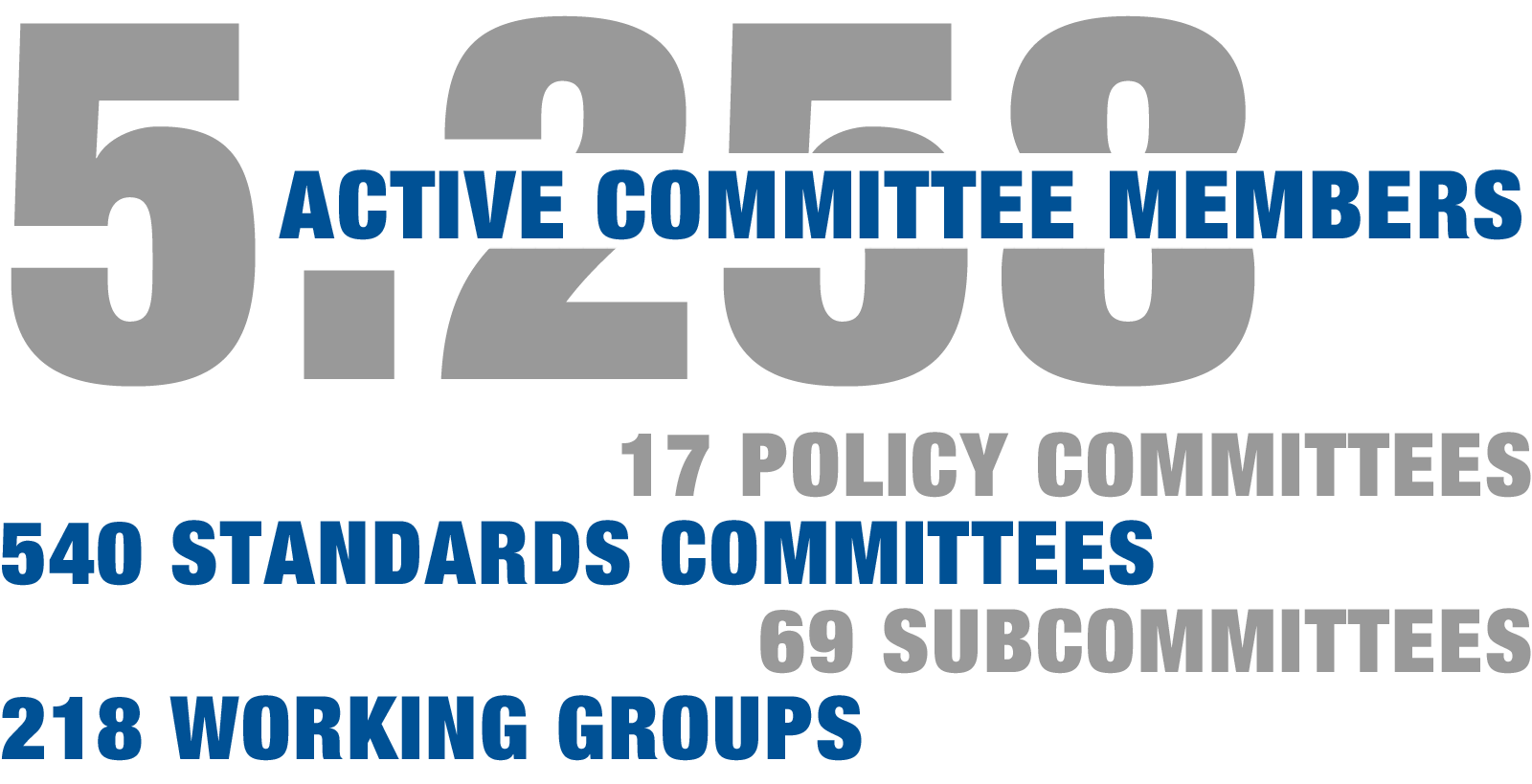 Secretariats led by NEN
The number of secretariats has decreased.

The Standards
The number of standards specific for the Netherlands is steadily decreasing, however, the number of European and international standards is growing.
New standards
Of the 2527 new and revised standards there are 778 international standards, 1696 European and 53 national.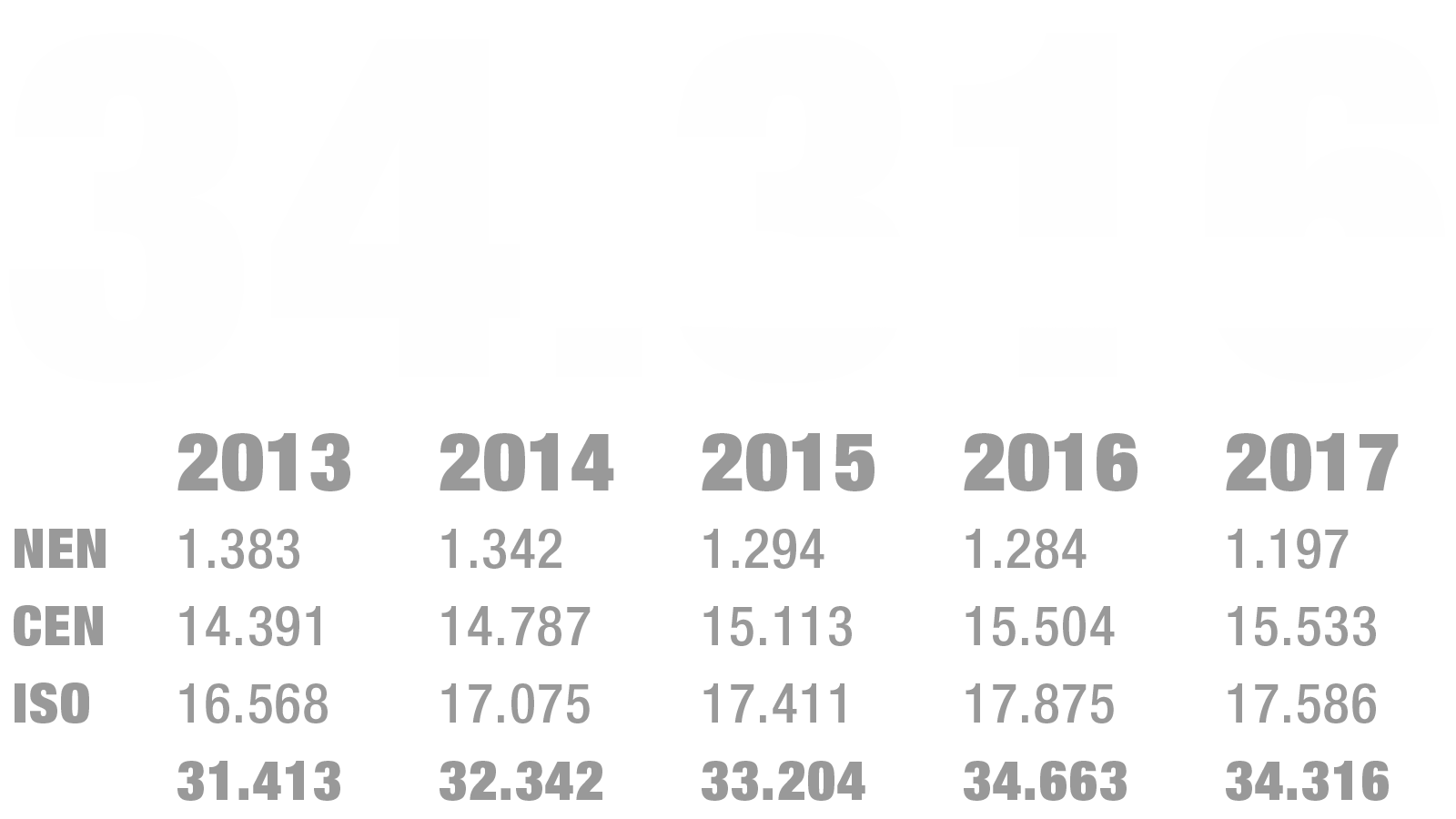 Other publications
NEN also publishes other documents, for instance the Hazardous Substances Publication Series (PGS) and HKZ-schemes.
Selection new standards 2017
NTA 8220:2017 nl
Assessment of electrical equipment on fire hazard
NPR 5310:2017 nl
Netherlands interpretation guide for NEN 1010
NEN-EN 15224:2017 nl
Quality management systems - EN ISO 9001:2015 for healthcare
NTA 8003:2017 nl
Classification of biomass for energy recovery
NEN-EN-ISO/IEC 27001:2017 nl
Information technology - Security techniques - Information security management systems - Requirements
Interaction
NEN always seeks interaction with clients, committee members, partners and other stakeholders. In differents ways and different channels.
Events
NEN organises several small and big events each year. In 2017 NEN received
4137 visitors at
75 events.
A small selection of the events:
World Standards Day




October 13
During the annual celebration of World Standards Day in 2017 NEN introduced the NENnovation Award for the first time.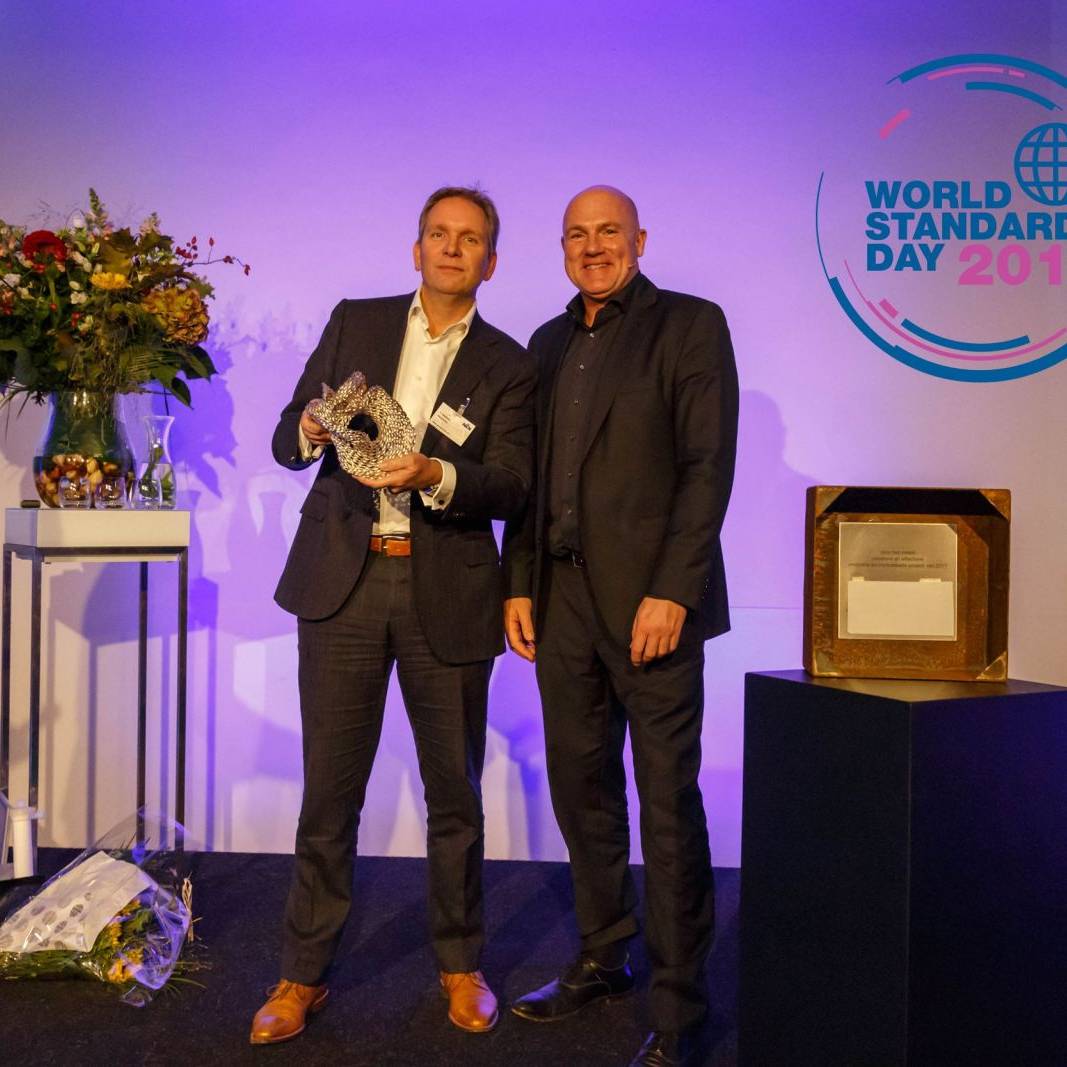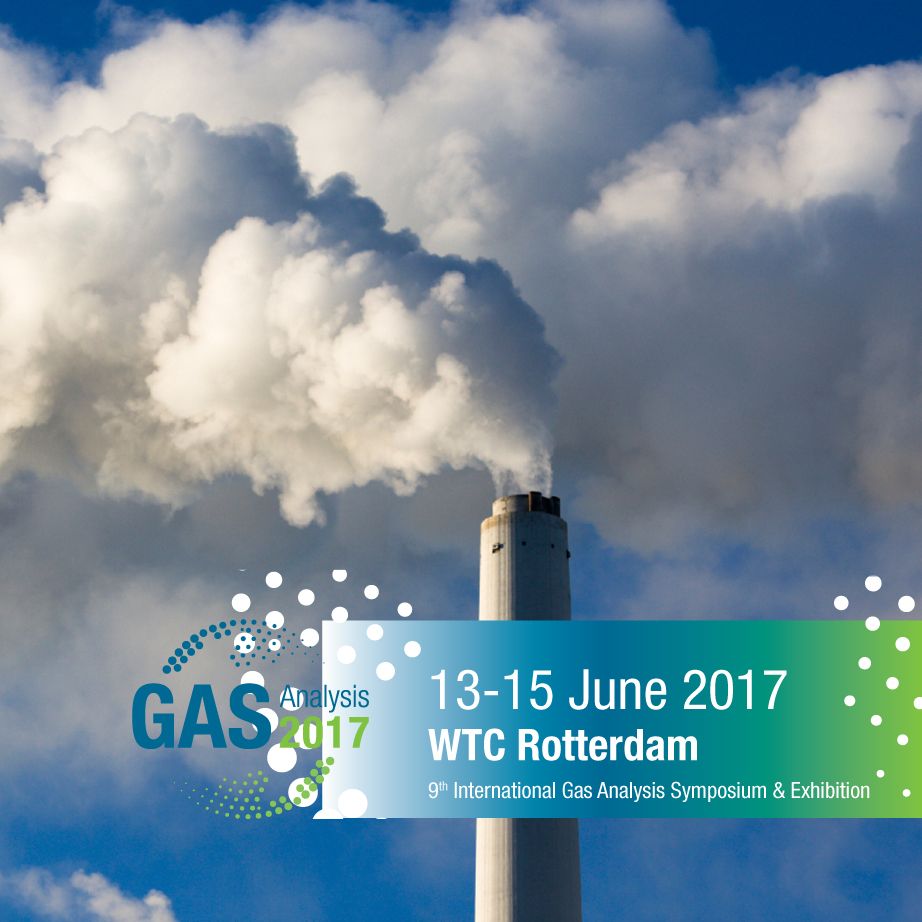 GAS Analysis




June 13-15
This biennially international event attracts visitors from all over the world.
Impact new NEN 7510




December 7
Visitors learned all about the revised standard for information security management in healthcare, NEN 7510.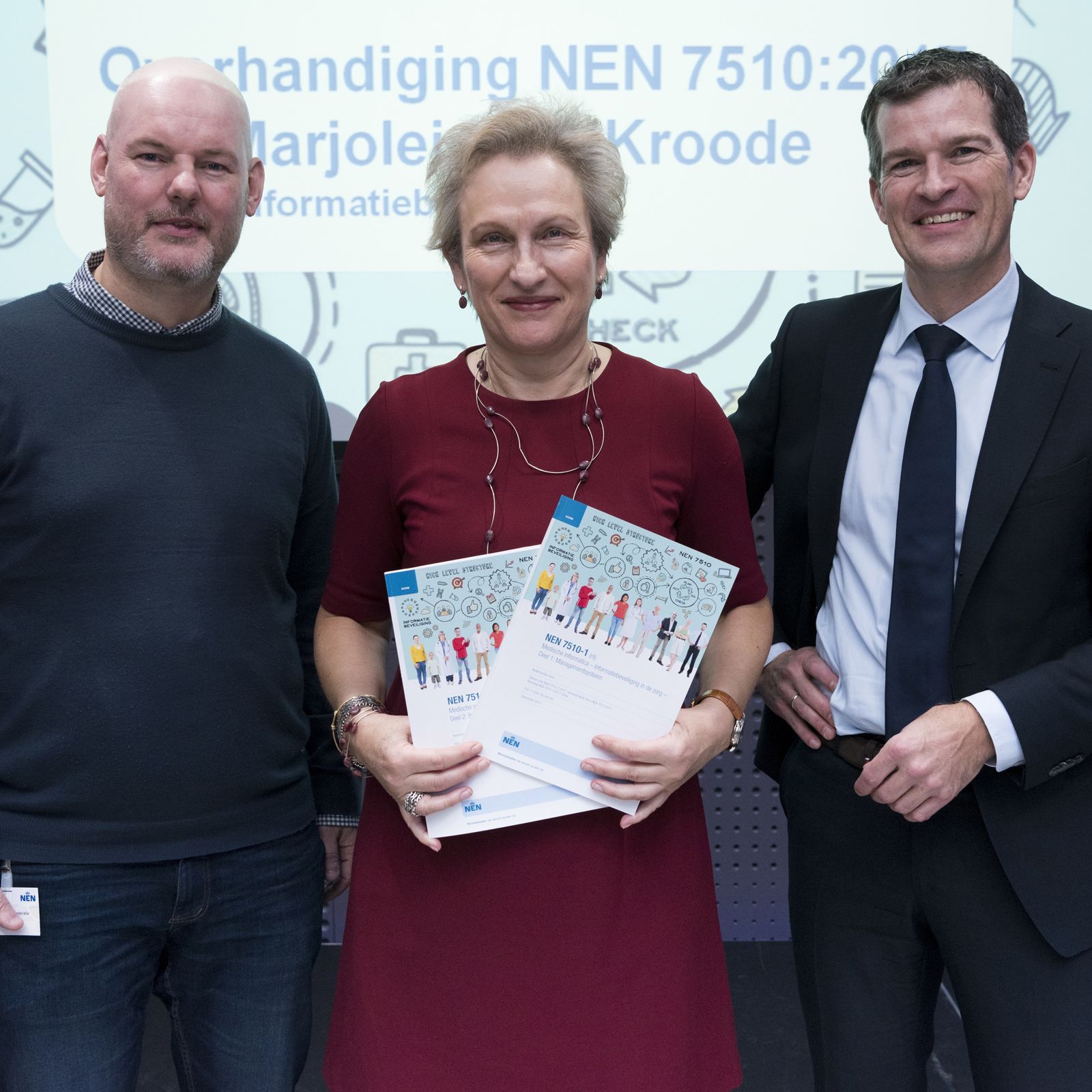 Social media
NEN is active op several social media platforms. The number of followers increased in 2017.
1894 followers on Twitter
4005 followers on Linkedin.
NENMagazine
NENMagazine is the magazine for committee members, government and policy makers.
Print - 2 editions a year
5000 copies
Online - 4 editions a year
Mailing 5000
Training courses
NEN offers training courses in all sectors. The top 3 in 2017:
34 x




Changes within NEN 1010





16 x




NEN 2767: condition assessment meting of buildings, methodology





15 x


NEN 1010: Basics medically used spaces
Participants courses
The number of participants in classroom based and e-learning courses has decreased compared to 2016. The number of participants for in-company training courses has increased by 9%.
2069
participants classroom based
1687
participants e-learning
2749
participants in-company training
Products and services
Sold standards, licenses and bestsellers.
19.533
SOLD
INTERNATIONAL
STANDARDS
NPR 3378
Code of practice
gas installations
NEN-EN-ISO 9001
Quality management-systems - Requirements
NEN 1010
Low voltage electrical installations
NEN 7510
Information security in healthcare
NEN-ISO-IEC 27001
Management systems information security
CSR
NEN is open and transparant about its activities and goals in the area of CSR. We stimulate the use of the international guideline ISO 26000. But we also examine ourselves to see what we can improve, not only as an employer, but also in our use of energy and resources.
Electric driving & chargepoints
NEN has seven chargepoints for electric cars. Two of them can be used by the public (payment required).
NEN has one fully electric car that can be used by employees for meetings with clients at other locations.
Energy monitoring
In 2017 NEN reduced the use of electricity by 17,34%.
NEN has installed sensors to detect the use of spaces. Rooms that have not been used are not cleaned, which results in savings in water and energy consumption.
NENAcademy
Employees can attend training days and workshops organized by NENAcademy. In addition, inspiration sessions are organized on a variety of topics and best practices.