Let's get things done!
Jelte Dijkstra
Candidate ISO Technical Management Board 2021 - 2023
---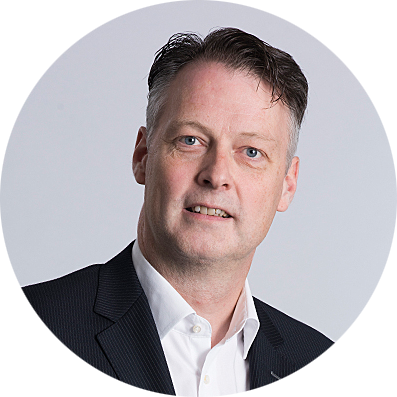 Let's get things done! That is the slogan of Jelte Dijkstra, an international standardization veteran who is now running for membership of the Technical Management Board of ISO.
It perfectly characterizes Jelte, his vision and his ambition for ISO: to be the preferred platform for all stakeholders in all sectors. So vote for NEN, vote for Jelte in 2020 and let's get things done!
'The optimal platform for all stakeholders.'
My Vision
The development of solutions and propositions to increase ISO's added value for its members as well as the outside world requires effective collaborative partnership between ISO CS, the ISO members and expert contributors.
As a true member of the international ISO community, I am fully committed to contribute to shaping the ISO system into the preferred platform for all stakeholders in all sectors.
My focus is on:
Inclusiveness
Efficiency
Innovation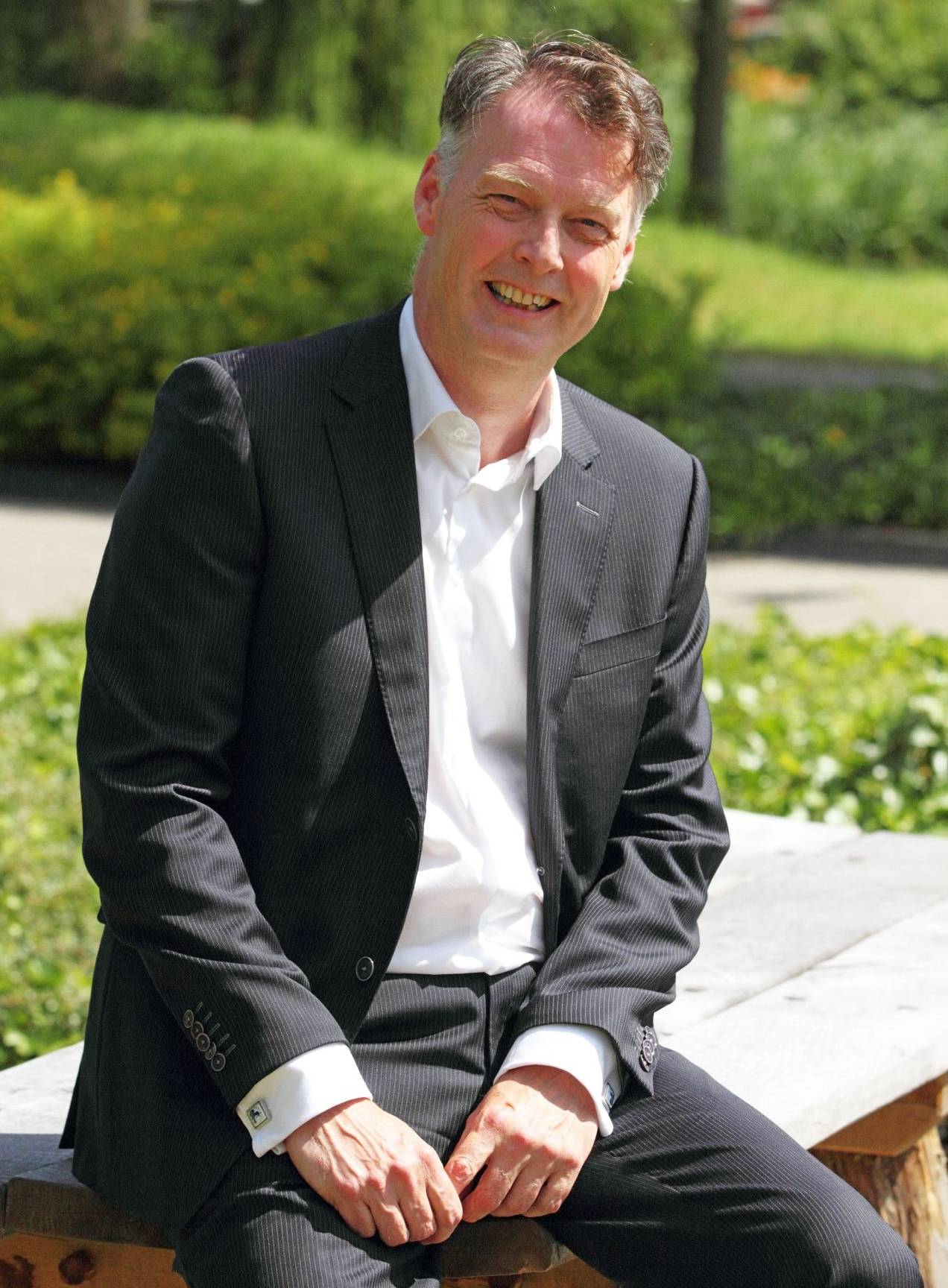 Central themes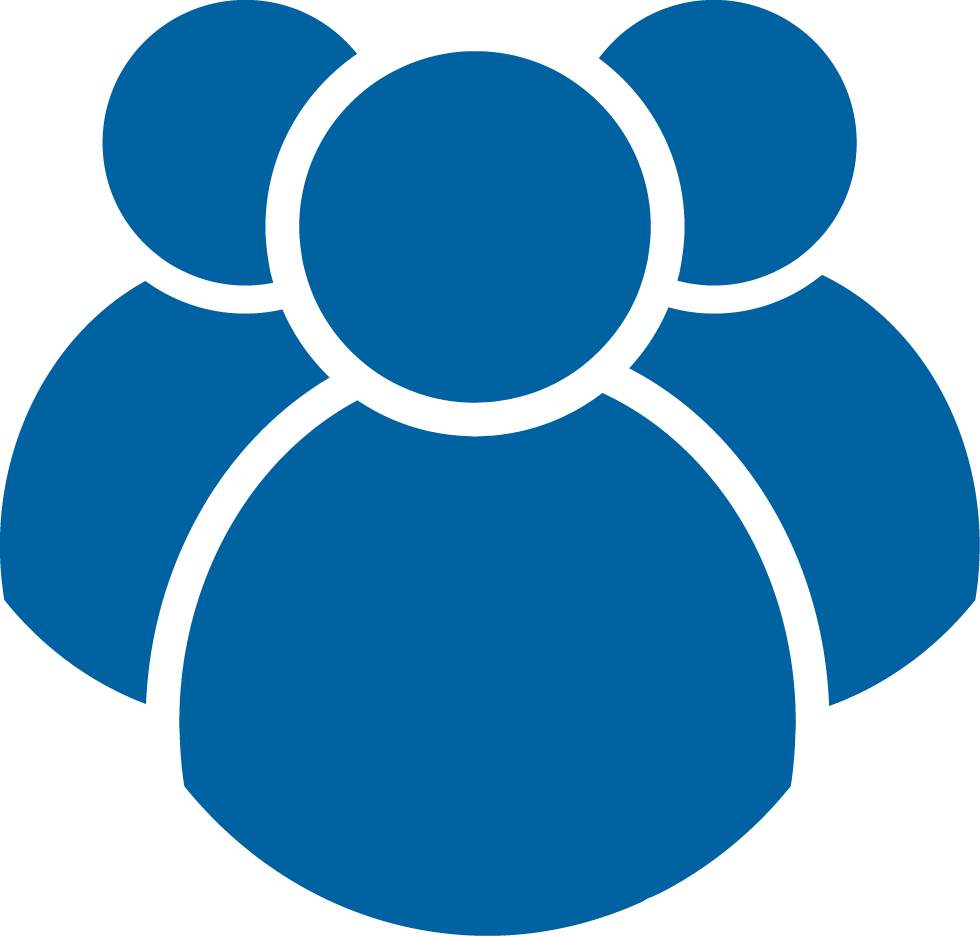 Inclusiveness
ISO Standards are built upon trust. Trust is gained by involvement. Effective stakeholder engagement mechanisms are key to the success of ISO Standards. Securing a level playing field for all stakeholder types and sizes has always been a personal driver for me throughout my career in standardization. Through my recent involvement in setting up NEN Sensor, a platform for user engagement in all of NEN's activities, I am sure I can make a valuable contribution to making ISO even more inclusive.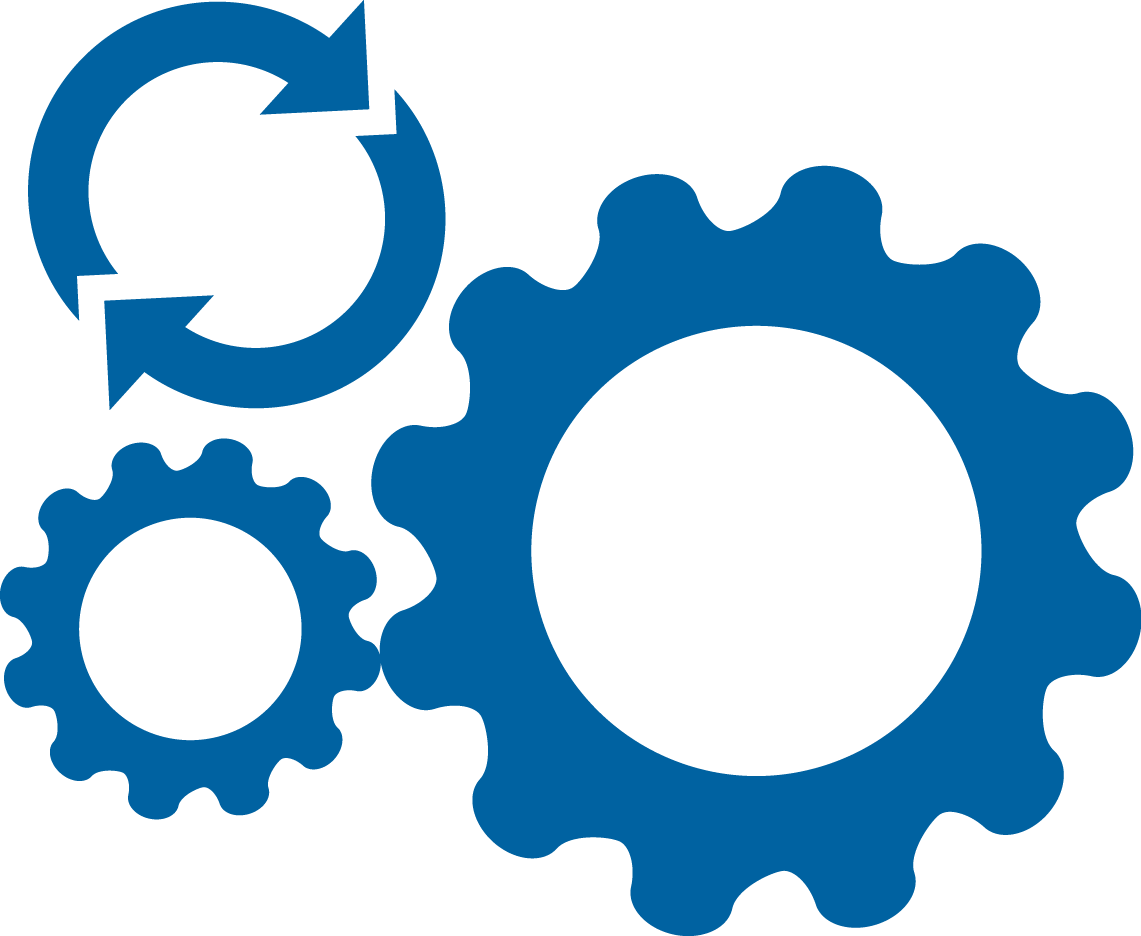 Efficiency
The opportunities of tomorrow ask for Standards today. For ISO Standards to be effective, their 'time-to-market' is critical. But speed is not the only factor. Building consensus cannot be hurried. Technical correctness is so obvious it is not even questioned anymore. Much can be gained through effective project management, more agile administrative procedures and the use of IT tools. I will contribute years of experience 'on the factory floor' to our joint effort to make the development of ISO Standards more efficient.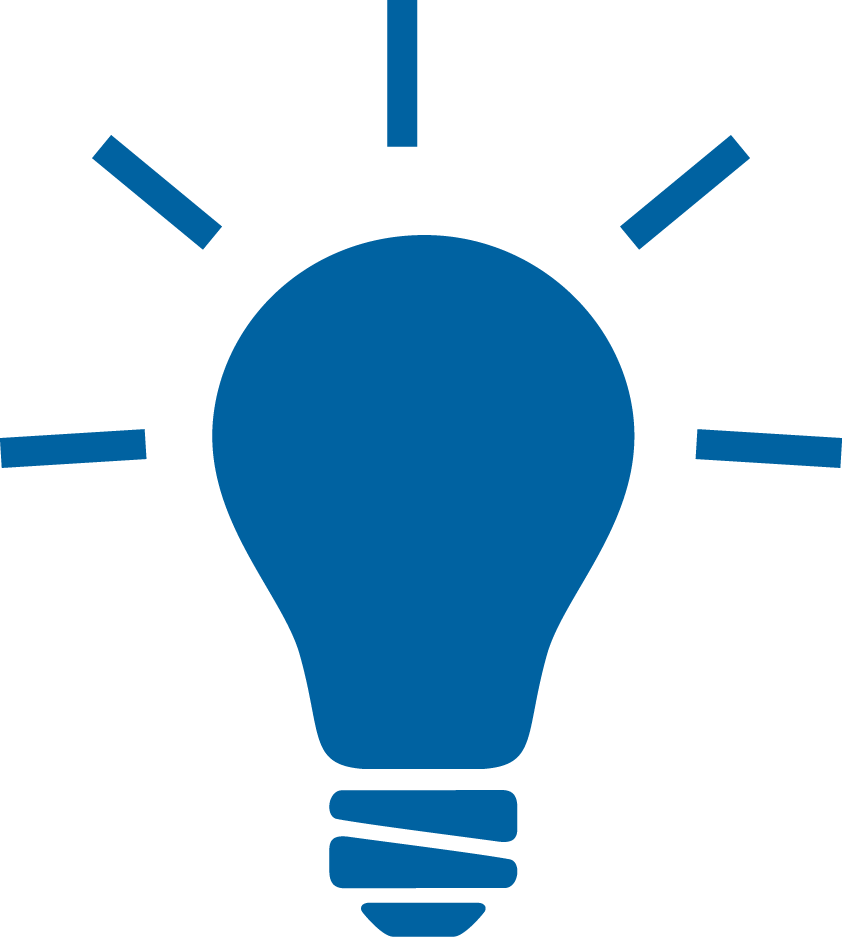 Innovation
The world is digitalizing at an unprecedented pace. This puts new demands on the ways in which we develop and publish ISO Standards. After the printed books and the PDF our ISO Standards will appear in entirely new formats. The ISO Standard of the future may be dynamic, interactive, machine-readable, adapted to its specific purpose. Also, the Internet and ICT in general provide us with new ways of collaborating in standards development. ISO has already set up fascinating experiments with virtual meetings (of virtual committees). Bringing extensive experience and a keen interest in ICT I would be thrilled to help TMB shape the ISO Standard of the future.
About NEN
The Royal Netherlands Standardization Institute (NEN) is a private, non-profit organization, founded in 1916 by the Netherlands Society for Industry and Trade, in cooperation with the Royal Institute of Engineers. NEN's mission is threefold:
assuring active involvement of all stakeholders in the Netherlands in the development of international and European standards, and where still appropriate, of national standards;
promotion of the use of standards and standardization within the Netherlands;
operating as the central point in the Netherlands for information on standards and standards development.
NEN is an integrated organization serving both the Netherlands Standardization Institute and the Netherlands Electrotechnical Committee. NEN is an active member of ISO, currently holding 14 secretariats. Stakeholders from The Netherlands participate in 453 ISO TC's, while observing 163 others.